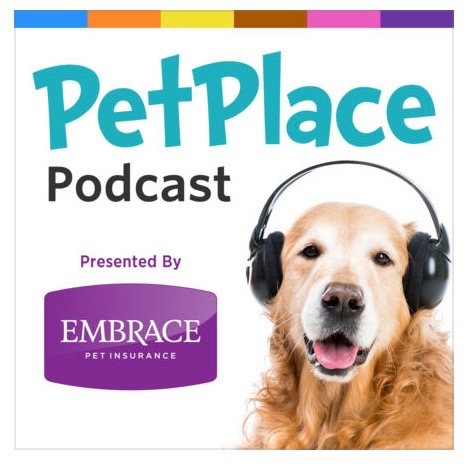 Are you aware that there are numerous winter dangers that can affect our pets? Frozen paws, rock salt, low visibility, decorations, festive foods, and the general stress of the holidays can negatively impact the health of our canine and feline companions.
Fortunately, there are steps you (the safety-savvy pet owner) can take to prevent your furry friend from experiencing a variety of health hazards associated with winter (or you could just move to Southern CA, like me).
In this month's Pet Place Podcast, Laura Bennett (Embrace Pet Insurance CEO & Co-Founder) and I discuss: 1. How does La Nina affect pets? 2. What does our vet want us to know about road tripping with pets? 3. How can we make holiday visits easier on our pets? 4. Are there any new trends in winter health issues in pets? 5. What cool new products or toys does our cat or dog want for Christmas (or your preferred gift-giving holiday)? 6. and more...
Click here to listen to the podcast in full- http://www.embracepetinsurance.com/blog/podcast-winter-dangers
Feel free to share this link with your fellow pet-owning friends, family, etc.
Dr. Patrick Mahaney Thank you for reading this article. Your questions and comments are completely welcome. Please feel free to communicate with me through Twitter (
@PatrickMahaney
) and follow my adventures in veterinary medicine by liking
Patrick Mahaney: Veterinarian Acupuncture Pain Management for Your Pets
on Facebook. Copyright of this article (2017) is owned by Dr Patrick Mahaney, Veterinarian and Certified Veterinary Acupuncturist. Republishing any portion of this article must first be authorized by Dr Patrick Mahaney. Requests for republishing must be approved by Dr Patrick Mahaney and received in written format.