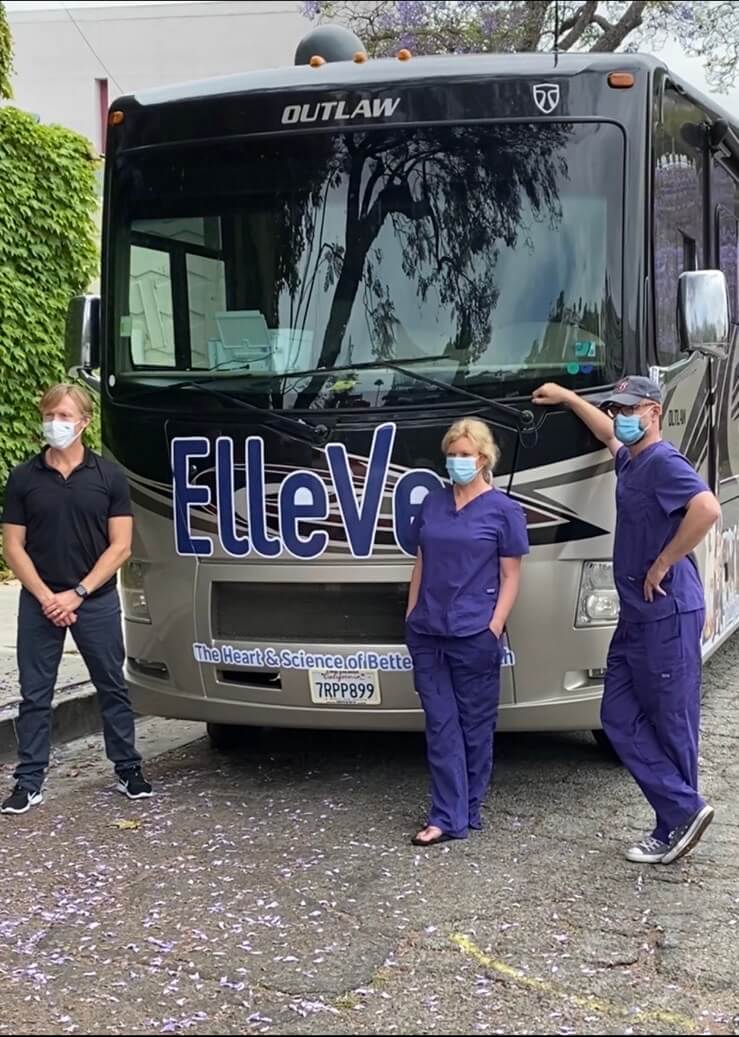 As a veterinarian, supporter of animal rescue, and an advocate of health and welfare for our four-legged (and other limbed) friends, I've joined a rescue mission called the ElleVet Sciences Pets In Need Project.
This mission is helping the pets of the homeless and of those who are unable to afford veterinary care for their animals. Our mission has been traveling through California from San Diego to Los Angeles and ending in San Francisco offering free medical treatment and supplies to pets in need.
My role as Chief Veterinary Officer is to help with the behind the scenes and also engage celebrities and influencers to share their relationship with pets. People love to hear pet stories, especially of rescued pets, and are touched by well-known pet owners having big hearts. In this time of challenging and negative news, we want to share positive stories of companion animal ownership.
Please follow the Pets In Need Project on the ElleVet Sciences Facebook and @ellevet Instagram as well as Dr. Patrick Mahaney Facebook and @patrickmahaney Instagram