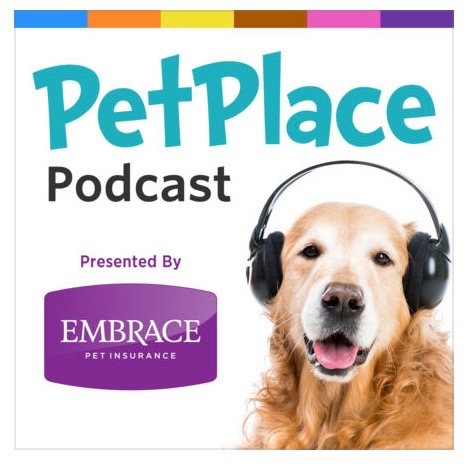 What steps do you take to prevent your pets from suffering from poisonings? We live in a world in which we and our pets are constantly assaulted by toxins capable of causing mild to severe health problems.
Our yards, air, food, water, medications, supplements, and others are potential sources of poisons that can affect our pets. Fortunately, there are strategies pet owners can take to minimize our pets' potential exposure to toxins.
In this month's Pet Place Podcast, Laura Bennett (Embrace Pet Insurance CEO & Co-Founder) and I discuss:
1. The risks of pet marijuana ingestion, now that the legalization of marijuana has been in effect a while.
2. If America's opioid epidemic is impacting pets as well as people.
3. Which household product are most common in causing toxicity in our pets.
Click here to listen to the podcast in full.
Feel free to share this link with your fellow pet-owning friends, family, etc.
Dr. Patrick Mahaney
Thank you for reading this article. Your questions and comments are completely welcome.
Please feel free to communicate with me through Twitter (@PatrickMahaney) and follow my adventures in veterinary medicine by liking Patrick Mahaney: Veterinarian Acupuncture Pain Management for Your Pets on Facebook.
Copyright of this article (2017) is owned by Dr Patrick Mahaney, Veterinarian and Certified Veterinary Acupuncturist. Republishing any portion of this article must first be authorized by Dr Patrick Mahaney. Requests for republishing must be approved by Dr Patrick Mahaney and received in written format.