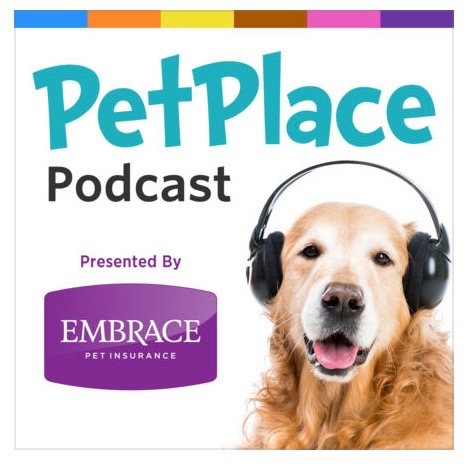 Are you aware that you (as the pet owner) can provide varying degrees of first aid when your canine or feline companion is in need? Of course, some conditions need evaluation and treatment by a veterinarian, but owners are the first line of defense in starting (or completing) the treatment process for a variety of problems.
Having a first aid kit for your pet and awareness of how to use the items is my top recommendation. Next is having an open line of communication with your veterinarian so you can personally ask for treatment recommendations.
Check out this month's Pet Place Podcast in which Laura Bennett (Embrace Pet Insurance CEO & Co-Founder) and I discuss our perspectives on pet first aid. Click here to listen to the podcast in full- http://www.embracepetinsurance.com/blog/pet-first-aid-podcast Feel free to share this link with your fellow pet-owning friends, family, etc.
Dr. Patrick Mahaney Thank you for reading this article. Your questions and comments are completely welcome.
Please feel free to communicate with me through Twitter (@PatrickMahaney) and follow my adventures in veterinary medicine by liking Patrick Mahaney: Veterinarian Acupuncture Pain Management for Your Pets on Facebook. Copyright of this article (2017) is owned by Dr Patrick Mahaney, Veterinarian and Certified Veterinary Acupuncturist. Republishing any portion of this article must first be authorized by Dr Patrick Mahaney. Requests for republishing must be approved by Dr Patrick Mahaney and received in written format.