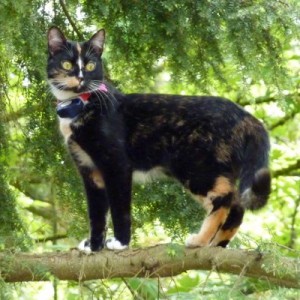 When you leave the safe confines of your home, how do you provide sufficient restraint to keep your pet safe? Or if you have a yard where your dog can limitlessly bound, how does your canine companion stay away from cars, strangers, or poisons?
Check out my veterinary perspective on proper pet restraint in the following article for PetSafe- Safety Tactics for Proper Pet Restraint.
Thank you for reading this article.  Your questions and comments are completely welcome.
Please feel free to communicate with me through Twitter (@PatrickMahaney) and follow my adventures in veterinary medicine by liking Patrick Mahaney: Veterinarian Acupuncture Pain Management for Your Pets on Facebook.
Copyright of this article (2015) is owned by Dr Patrick Mahaney, Veterinarian and Certified Veterinary Acupuncturist. Republishing any portion of this article must first be authorized by Dr Patrick Mahaney. Requests for republishing must be approved by Dr Patrick Mahaney and received in written format.