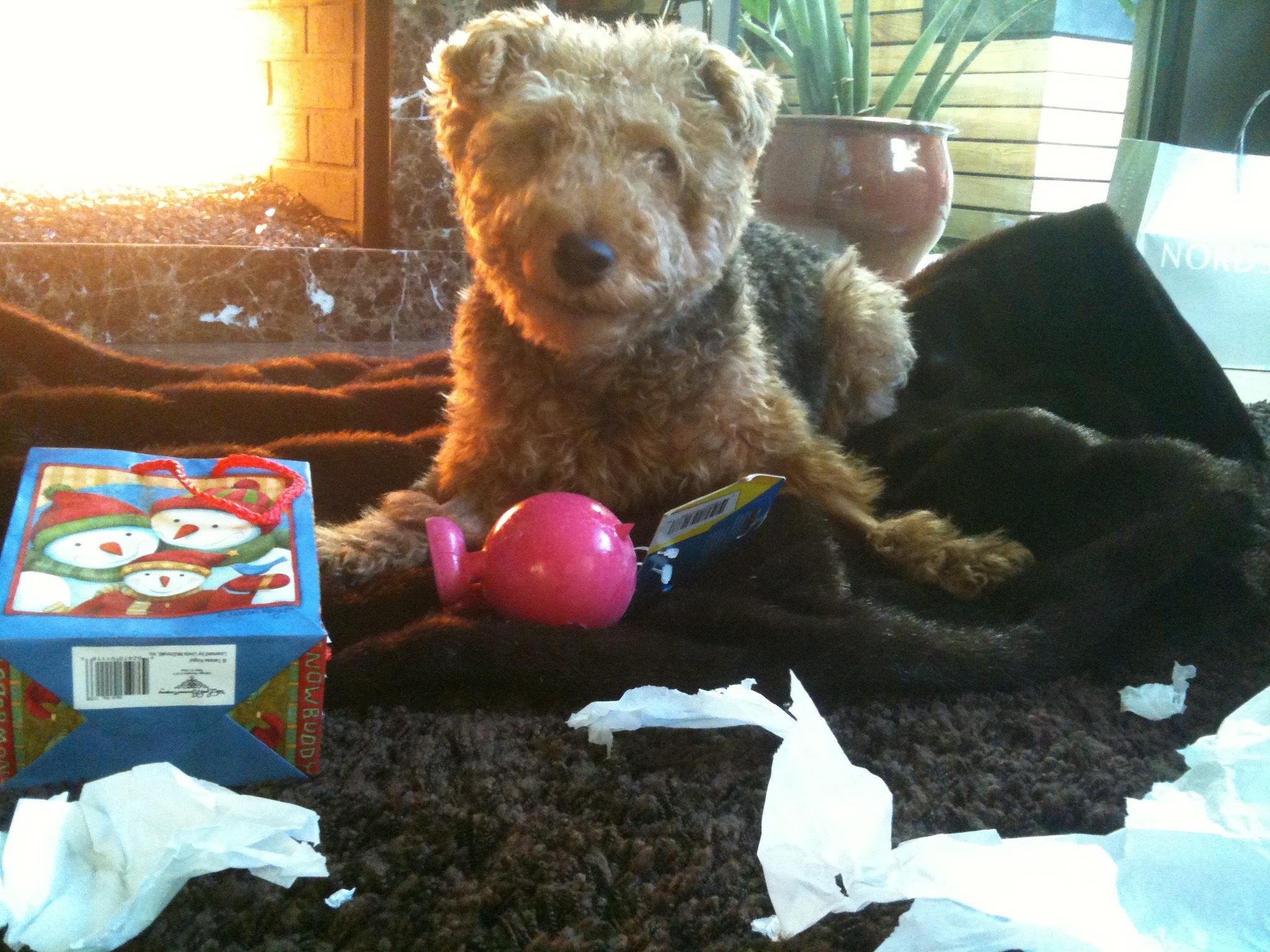 Although we've made it through Christmas, Hannukah, and New Year's Eve, some of the pet dangers associated with winter holidays still remain. After all, some people leave their decorations up for weeks to months post-holiday and others keep the party going well into the new year. It's not just decorations that pose hazards to our pets, but holday foods, drinks, foliage, and day-to-day pattern changes all can negatively impact your pet's health. Additionally, there's much crossover in the strategies to keep pets safer over winter holidays that apply to all times of the year. Want to learn more? Check out this article 
Pet Safety Tips for the Winter Holidays.
Dr. Patrick Mahaney Thank you for reading this article. Your questions and comments are completely welcome. Please feel free to communicate with me through Twitter (
@PatrickMahaney
) and follow my adventures in veterinary medicine by liking
Patrick Mahaney: Veterinarian Acupuncture Pain Management for Your Pets
on Facebook. Copyright of this article (2017) is owned by Dr Patrick Mahaney, Veterinarian and Certified Veterinary Acupuncturist. Republishing any portion of this article must first be authorized by Dr Patrick Mahaney. Requests for republishing must be approved by Dr Patrick Mahaney and received in written format.