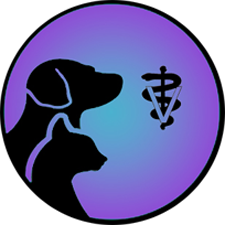 It's an honor to be asked to be part of the
2015 Dog & Cat World Summit
. Dr. Susan Erika Argeres put together a team of animal experts to bring their insights to the event. My role as a holistic veterinarian was to cover how I use whole food nutrition in my veterinary practice for my canine and feline patients. Hear my presentation (only 17 minutes long) by clicking here:
Dog & Cat World Summit Day 4
Thank you for reading this article. Your constructive comments are welcome (although I may not respond).
Please follow my adventures in veterinary medicine and life via:
Copyright of this article (2015) is owned by Dr Patrick Mahaney, Veterinarian and Certified Veterinary Acupuncturist. Republishing any portion of this article must first be authorized by Dr Patrick Mahaney. Requests for republishing must be approved by Dr Patrick Mahaney and received in written format.