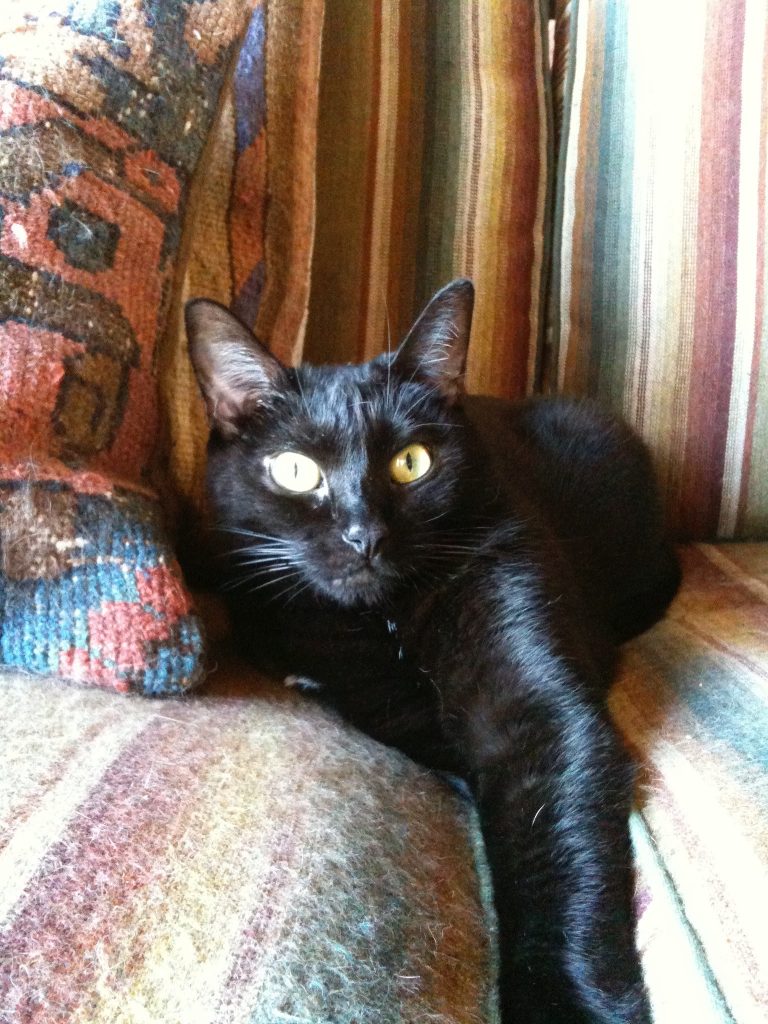 Do you know what probiotics are? How about how probiotics can benefit the gut health of your feline companion? Probiotics are beneicial bacteria (flora) that live in the digestive tract that aid in promoting intestinal function. The small and large intestine (colon) contain bacteria that faciliate food digestion. Additionally, probiotics serve to keep pathogenic bacteria (like Salmonella, etc.), parasites, and viruses from seeting up shop in the intestiens and alterating normal digestive activites. Ideally, cats should be able to maintain their own gut flora and not need the addition of a probiotic. Yet, with age, disease, food changes, medications, toxin exposure, dietary indiscretion, stress, and other events which occur in the cat's life the normal balance of bacteria can be thrown off and whole-body health consequences can ensue. Learn more via my contributions this article for
PetMD Probiotics for Cats: What are They and How Do They Help?
Dr. Patrick Mahaney Thank you for reading this article. Your questions and comments are completely welcome. Please feel free to communicate with me through Twitter (
@PatrickMahaney
) and follow my adventures in veterinary medicine by liking
Patrick Mahaney: Veterinarian Acupuncture Pain Management for Your Pets
on Facebook. Copyright of this article (2017) is owned by Dr Patrick Mahaney, Veterinarian and Certified Veterinary Acupuncturist. Republishing any portion of this article must first be authorized by Dr Patrick Mahaney. Requests for republishing must be approved by Dr Patrick Mahaney and received in written format.