Our Commitment to Putting Pets First and Protecting The Lifelong Love of Pets.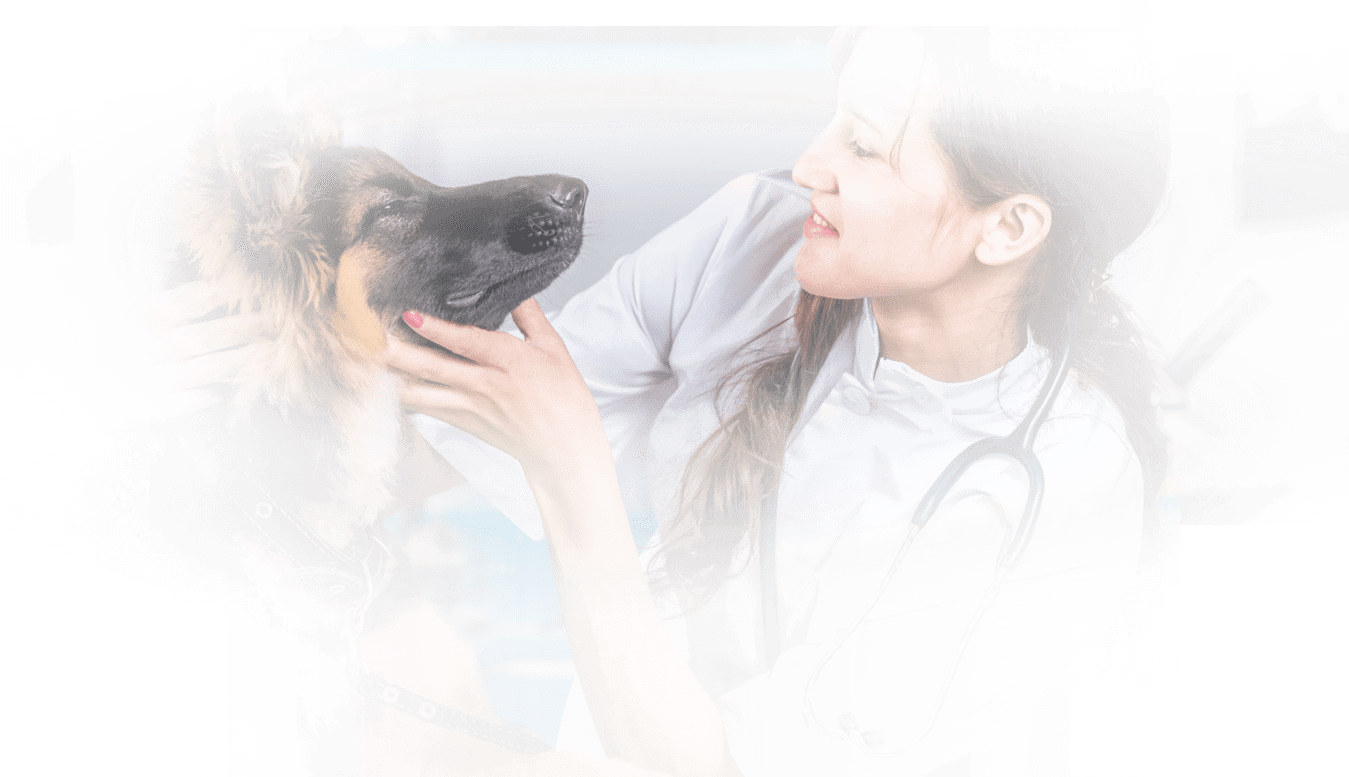 Dr. Patrick Mahaney Appears on FOX11 Los Angeles to Discuss Veterinary House Calls During the COVID-19 Pandemic
This block is broken or missing. You may be missing content or you might need to enable the original module.