Our Commitment to Putting Pets First and Protecting The Lifelong Love of Pets.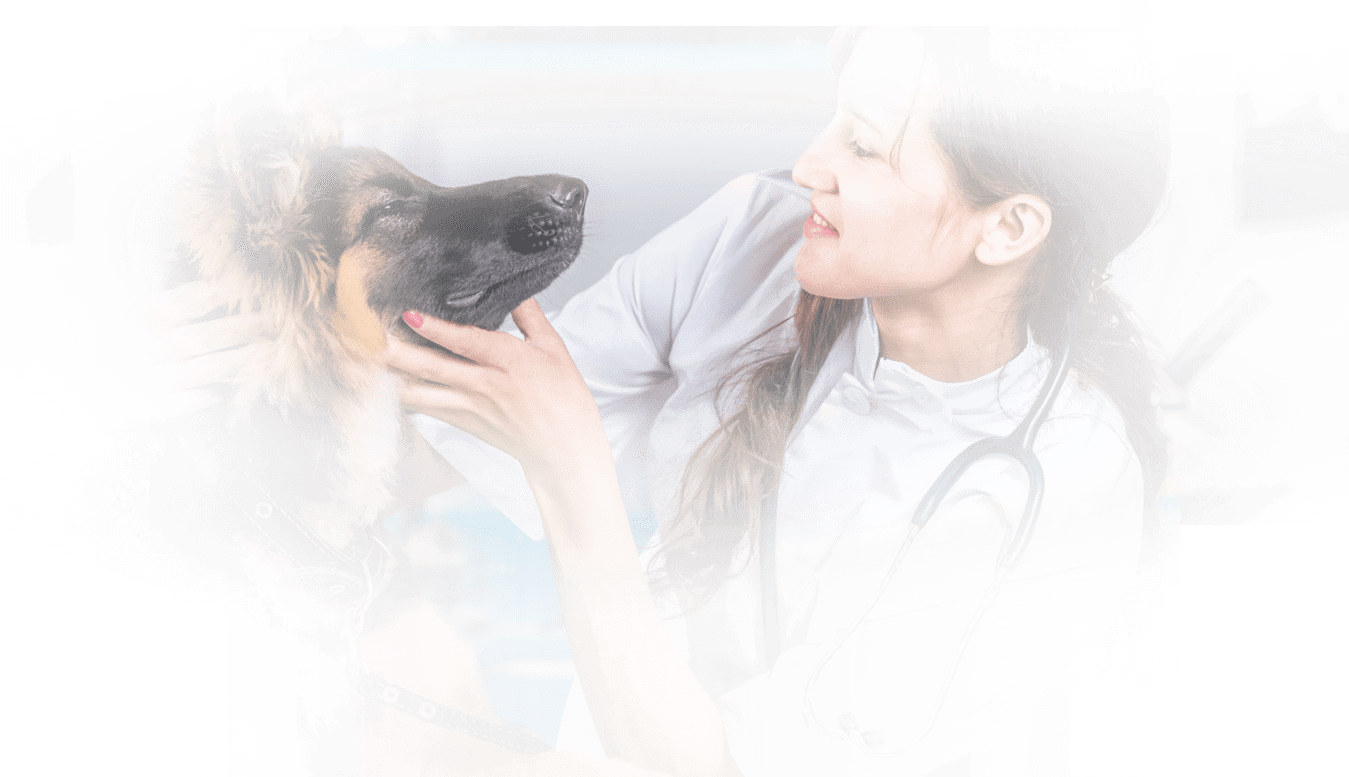 Dr. Patrick Mahaney Featured in 2020 AVMA Virtual Convention From Main Gigs to Side Hustles: Entrepreneurship in Veterinary Medicine
This block is broken or missing. You may be missing content or you might need to enable the original module.