Thanksgiving is a great time to give thanks to the things in life that we sustain us, especially the health of our family, friends, and pets.
Although Thanksgving provides a festive feast for people, there are dangers lurking on the dinner table and around the home for our pets.
Check out this video Cardiff and I did for Perez Hilton's pet website, TeddyHilton.com. More holiday pet safety videos will follow, so stay tuned.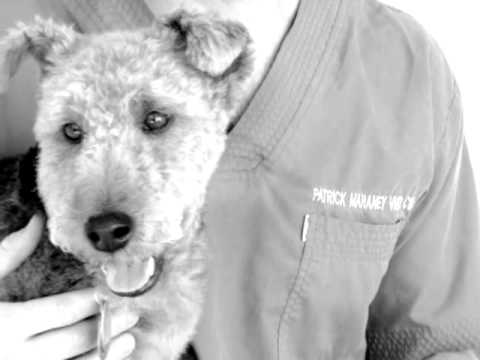 Thank you for watching my video blog. To receive my next article/blog via email, please press the "Don't Miss a Blog Post" button on the right upper corner of this page or follow this link.
Please feel free to communicate with me through email (patrick@patrickmahaney.com) or Twitter (@PatrickMahaney).
Follow my adventures in veterinary medicine by friending Patrick Mahaney: Veterinarian Acupuncture Pain Management for Your Pets on Facebook.
Copyright of this article (2011) is owned by Dr. Patrick Mahaney, Veterinarian and Certified Veterinary Acupuncturist. Republishing any portion of this article must first be authorized by Dr. Patrick Mahaney. Requests for republishing must be approved by Dr. Patrick Mahaney and received in written format.