Now that you've met the Animal House hosts (see Animal House Meet the Hosts via YouTube) it's time to view the the full episode of Animal House on YouTube by following this link: Animal House Build Blitz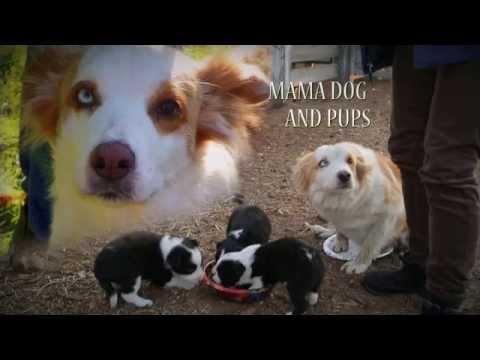 Please help spread the word of Animal House, as the more awareness of our cause that is raised the higher likelihood we'll be able to help another shelter in need.
Thank you,
Dr. PM
Thank you for reading this article. Your constructive comments are welcome (although I may not respond).
Please follow my adventures in veterinary medicine and life via:
Copyright of this article (2015) is owned by Dr Patrick Mahaney, Veterinarian and Certified Veterinary Acupuncturist. Republishing any portion of this article must first be authorized by Dr Patrick Mahaney. Requests for republishing must be approved by Dr Patrick Mahaney and received in written format.