Media Projects and Press
In addition to my veterinary practice, I also spend my days doing pet-centric media projects.
For media inquiries or to schedule me to provide veterinary expert content for television, radio, or in-person, please connect to me by sending an email to patrick@patrickmahaney.com
Hallmark Channel's Home & Family
National Pet Dental Health Month
Avoiding Pet Over-Vaccination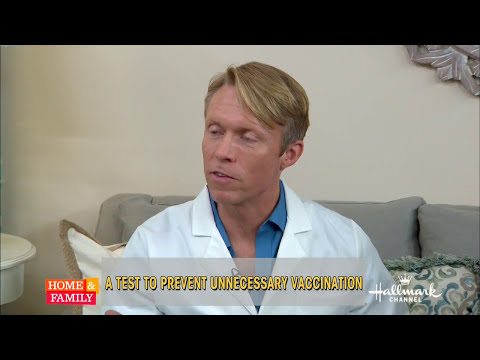 Animal Planet's My Cat From Hell
My Cat From Hell star Jackson Galaxy asked me to lend my holistic veterinary perspective to seasons two, three, and four of this hit show.  I shared my experience working with these behaviorally-challenging felines for petMD's The Daily Vet:  A Veterinarian's Perspective on Treating a Cat From Hell.
Here's the video follow up on Molly, the hellish cat mentioned in the above article: Molly's Follow Up.
The below YouTube video shows my house call acupuncture consultation for Fi, a cat having inappropriate urination and defecation as a result of her digestive tract upset and arthritic changes (which made it painful for her to get in and out of the box).
I wrote about Fi for PetMD's The Daily Vet: How Holistic Treatments Helped a 'Cat From Hell' Lead a Better Life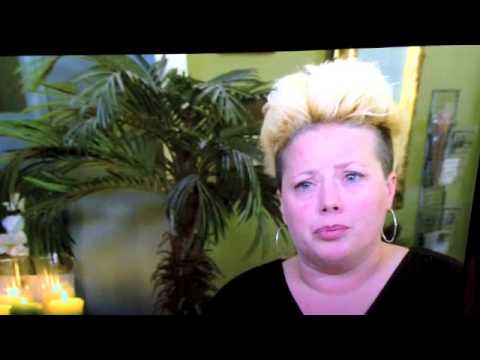 My Friend Changing the Journey
In 2014, Cardiff's journey through cancer was captured in an award-winning documentary from the Canine Lymphoma Education Awareness and Research (CLEAR) Foundation called My Friend Changing the Journey. The goal of the documentary is to educate pet owners about the cancer clinical signs, treatment, and prevention.  Cardiff still thrives and has a great quality of life despite being diagnosed with T-Cell Lymphoma in December 2013.  With early recognition and partnership with veterinary oncologists, many types of cancer can be managed treatment combinations like surgery, chemotherapy, dietary modifications, and complementary and alternative medicine (herbs, supplements, acupuncture, etc.).
KTLA
As a veterinarian practicing in Los Angeles it's important to me to reach a local audience with my message of pet health care and safety.  So, I enjoy and appreciate the opportunity to appear on KTLA 5 News.
Snake Bite Pet Safety: Health Smart
The Pet Show with Dr. Katy
I appreciate when esteemed veterinary colleagues, like Dr. Katy Nelson, see the value and common sense in taking a holistic approach to our animal patients' health.  Dr. Nelson asked me (and Cardiff) to appear  on The Pet Show with Dr. Katy on ABC 7 WJLA.
Dr. Patrick Mahaney Covers Whole Food Diets on The Pet Show with Dr. Katy
Dr. Patrick Mahaney Discusses Dog and Cat Acupuncture on The Pet Show with Dr. Katy
Dr. Patrick Mahaney Talks Vaccines and the Prevention of Pet Over-Vaccination on The Pet Show with Dr. Katy
Dr. Patrick Mahaney Discusses The Holistic Approach to Cancer on The Pet Show with Dr. Katy
Dr. Patrick Mahaney Discusses Supplements for Pets on The Pet Show with Dr. Katy
Dr. Patrick Mahaney Shares Strategies for Keeping Our Pets Healthy on The Pet Show with Dr. Katy
Pet World Insider
Pet World Insider's Robert Semrow and I share much synergy when it comes to promoting our pets' best health, so I've teamed up with him to spread the message via Pet World Insider YouTube.
#WeLuvPets- Guest Dr. Patrick Mahaney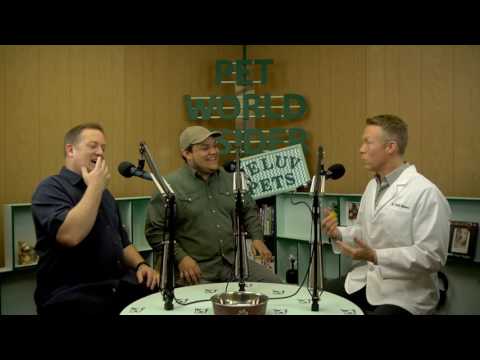 Natural Pets TV: Cat Edition- Episode 2- Cat Dental & Mouth Care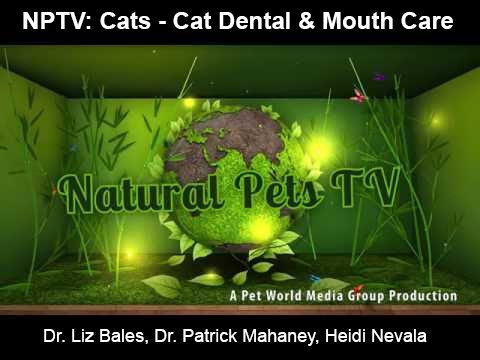 Animal House
Like Extreme Makeover: Home Edition for animal rescues, the Animal House team builds new animal shelters for communities in need of enhancements to their current shelter system.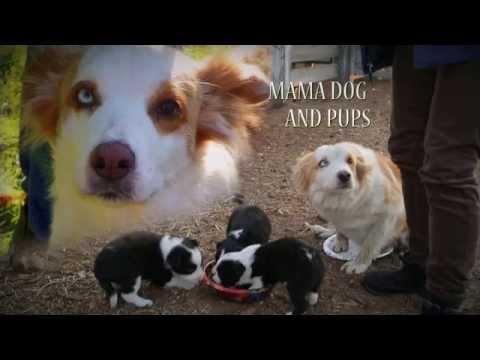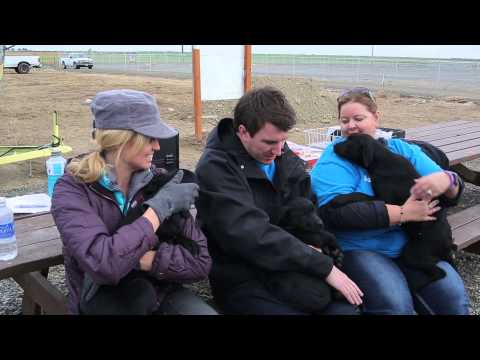 San Diego News 6
Dr. Patrick Mahaney Talks Human-Grade Pet Food on Behalf of The Honest Kitchen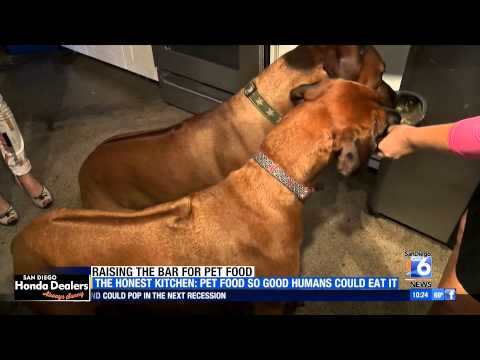 MSNBC Sunday with Alex Witt
Study Finds Pet Obesity Increasing
Visit msnbc.com for breaking news, world news, and news about the economy
K9s for Warriors
In the fall of 2014, I teamed with Animal Fair's Wendy Diamond at the K9s for Warriors Bark Business event in Los Angeles and arranged for my client Jane Lynch to present the military veteran with his service dog.  Full coverage can be found via Pet360: Glee Star Jane Lynch Helps Place Dogs with PTSD Soldiers
Here's my YouTube video of Jane's interview with Wendy Diamond where she mentions I'm her veterinarian.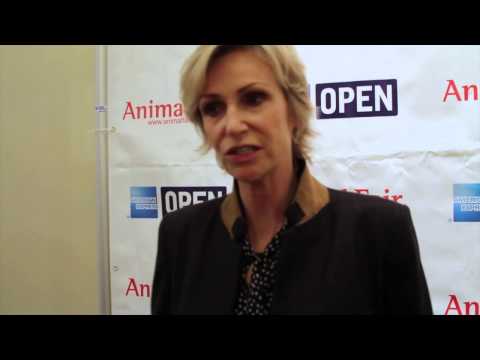 Career Day
My Los Angeles based, holistic, house-call veterinary practice has also been featured on Career Day from Entertainment Studios

Amazon C.A.R.E.S
I created this YouTube video The Adventures of Dr. Patrick Mahaney: International Veterinary Volunteer based on my 2011 trip to Peru with Amazon CARES.
Holistic Vets on Tracie Hotchner's Radio Pet Lady Network
I'm currently co-hosting Holistic Vets with Tracie Hotchner on Radio Pet Lady Network.  Please subscribe to the FREE Podcast of Holistic Vets by clicking here.
The Daily Vet on PetMD  (click on photo)
A weekly column covering hot topics in holistic pet care, zoonotic disease, and current events in the animal world.

Pet-Lebrity News on Pet360  (click on photo)
A weekly report of the intriguing intersection of celebrities, pets, and health.

PawNation on AOL (click on photo)
A monthly debunking of common pet myths.

Victoria Stilwell's Positively.com (click on photo)
Perez Hilton's TeddyHilton.com  (click on photo)
Animal Wellness Magazine
Animal Wellness Magazine "Health Talk with Dr. Patrick Mahaney" Part 1 and Part 2 and Mushrooms for Immunity
FidoFriendly Blog
"Making the Garden Green" on P 57 features my perspective on the Westminster Kennel Club Dog Show.