Dr Patrick Mahaney on TeddyHilton.com

I am grateful to have the opportunity to work with Perez Hilton on his pet site, Teddy Hilton, which is dedicated to his Goldendoodle, Teddy.
Please check out my pet health videos, vet tips of the week, Q & A, and celebrity-directed pet care suggestions. Please "like" and "share" on Facebook and Twitter directly on each TeddyHilton.com page.
Pet Care Videos
Mitt Romney Pet Care Scandal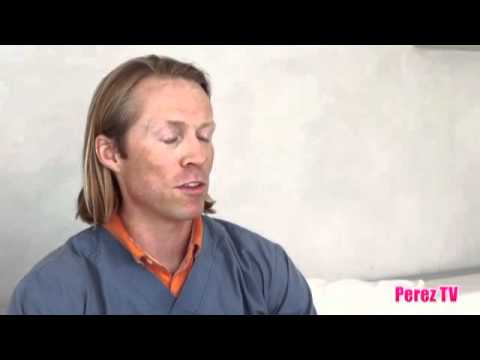 Thanksgiving Holiday Safety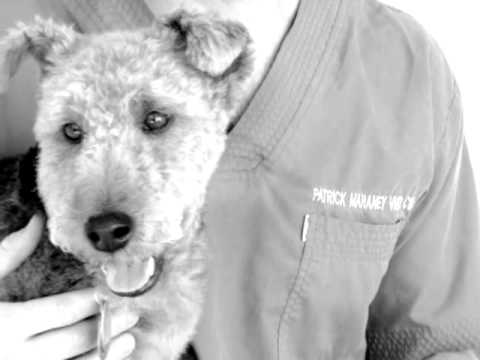 Vet Tips of the Week
EXCLUSIVE: What You Gotta Know About Driving Around With Your Pet
EXCLUSIVE: Is Your Pet Showing Clinical Signs of Cancer?
EXCLUSIVE: Plants Deadly to Pets
Teddy Exclusive: Pets That Are Too Thin
Fit or Fat: What's Your Pet's Body Condition Score?
Dr. Mahaney's Top 5 Holistic Pet Care Tips
Questions & Answers
Q & A with Dr. Patrick
Celebrity Directed Pet Care Suggestions
Travel Tips For Lisa Vanderpump And Giggy