Have you seen my dad's latest video for i Love Dogs premium canine supplements? It highly features my story of overcoming Immune Mediated Hemolytic Anemia (IMHA). i Love Dogs' Reishi with Green Tea is an immune system supporting supplement that I continue to take as part of my health maintenance plan.
Thanks to my dad's willingness to incorporate both western and traditional Chinese veterinary medicine (TCVM) into my treatment, I have made a full recovery and have been exuding exuberant health for over a year and a half!
Thank you to Nikki Moustaki for your superb camera and editing skills! I can't wait to see you in Los Angeles when you and Pearl pay us a visit.
Dr Mahaney Recommends i Love Dogs Reishi With Green Tea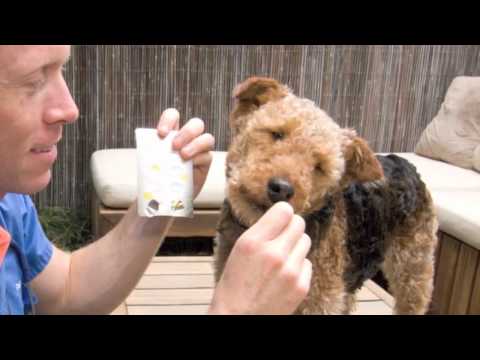 Love,
Cardiff
Sign up for email delivery of my dog blog (and my dad's veterinary blog) via this link.